Renai Supporting Shanghai Korean School Sports Meeting
Renai medical team with staff from Shanghai Korean School
On September 18th, 2017, Shanghai Renai Hospital International department was invited by Shanghai Korean School to join their Autumn Sports Meeting as the first aid supporter.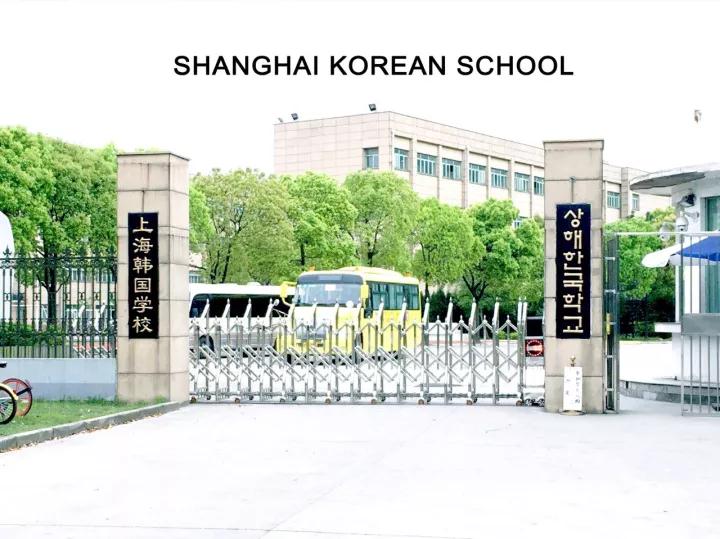 The gate of Shanghai Korean School
The competition items include football, 100-metre race, 400 meter relay, etc. Over 300 junior school students and high school students took part in the sports meeting.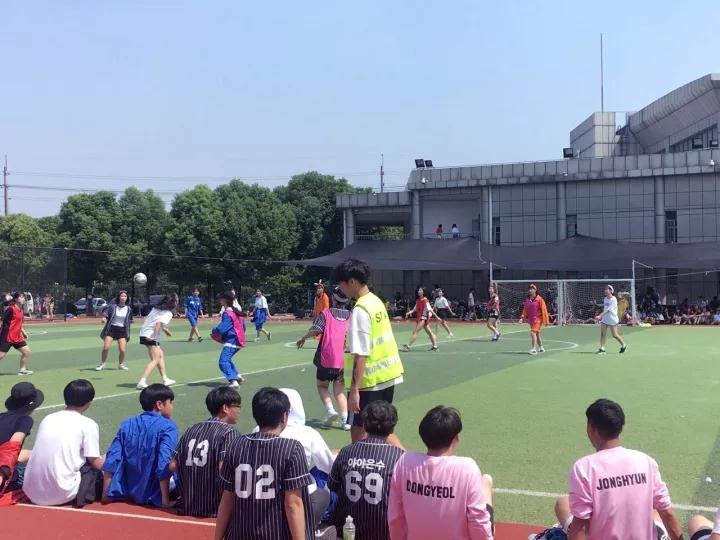 Girls' football match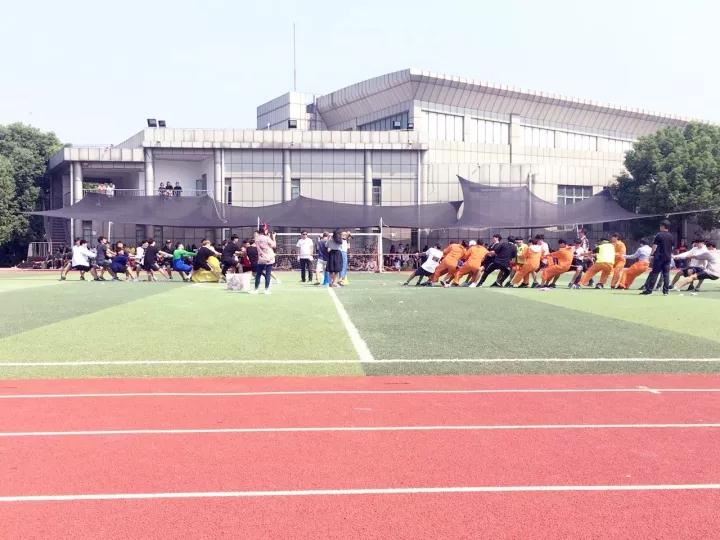 Boys' tug of war
At the halftime break, cheering squad's energetic dance set people in an exciting mood and we all danced to the music in such animated atmosphere.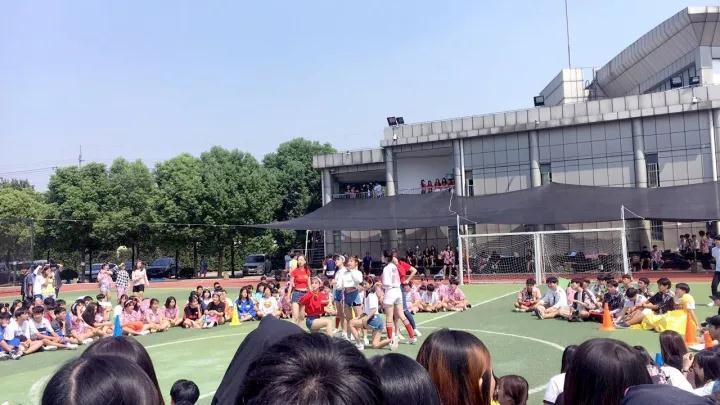 Cheering squad's energetic dance lightened the mood
The event lasted for more than 7 hours from 9:00 to 16:30. During the sports meeting, over 20 wounded athletes were treated by Renai's first aid team.
We are honored to safeguard the students' safety during this event, at the same time we are very happy to meet so many korean friends!