Renai Supported Boxing Game
On October 21st 2017, the final of The World's Second Assembly of Martial Arts was hosted in Yangpu District based stadium by Shanghai Sports Bureau. There were 22 contestants — they were company executives, CEOs, entrepreneurs and star trainees. They gathered together to present us a most exciting boxing feast.
Renai medical team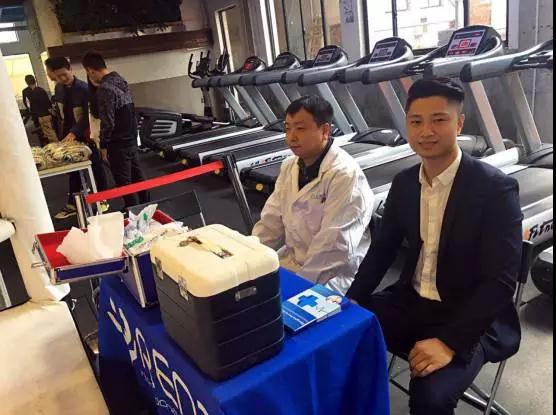 Contestants showed not just their fighting skills but strong willpower during the match. There were constant cheers and admiration from the audiences.
Woman boxers won even more applause and cheers
We can say that every contestant is a winner in some way. And they deserve our respect as they keep challenging themselves while holding on to the very end of the game.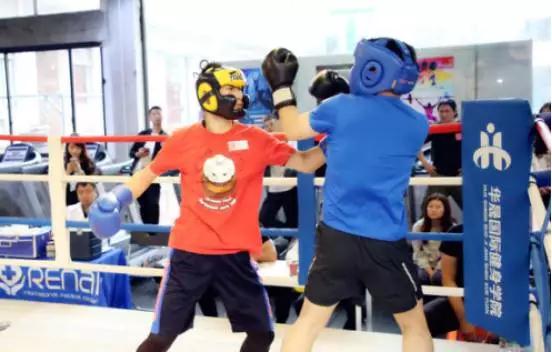 Maybe this is the charm of boxing — competitors jumping, sweating and punching their fists, aspire to win the game while at the same time inspire the spirit of us.