Renai Supports the 2nd Shanghai Wing Chun Competition
On November 10, the "China Sports Lottery Cup"&The Second Shanghai Wing Chun Competition 2019 that was held by Shanghai Social Sports Management Center and Shanghai Sports Federation Huangpu District started at the appointed time. The participants are Wing Chun amateurs from different fields, including school students and office workers.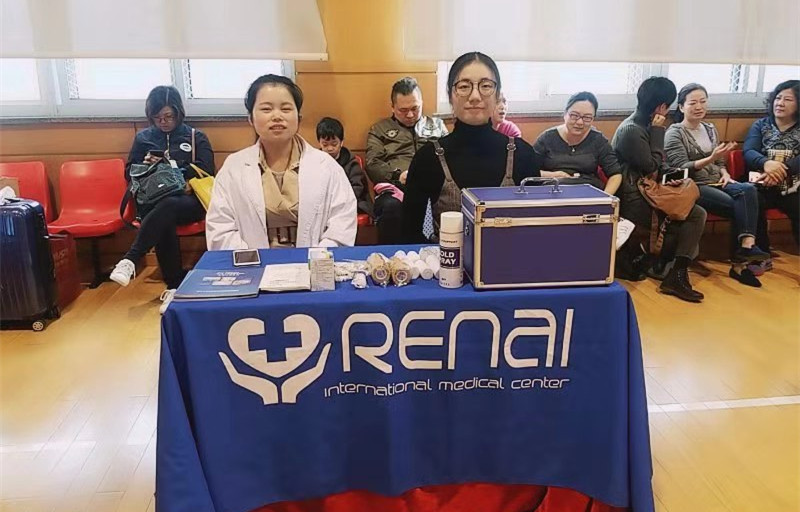 Renai Hospital
As the appointed medical co-operation agency for the competition, Shanghai Renai Hospital International Medical Center's task is to guarantee the competitors' safety. Let us just make friends through Kungfu and enjoy the grand competition.
Some of them win awards and honors.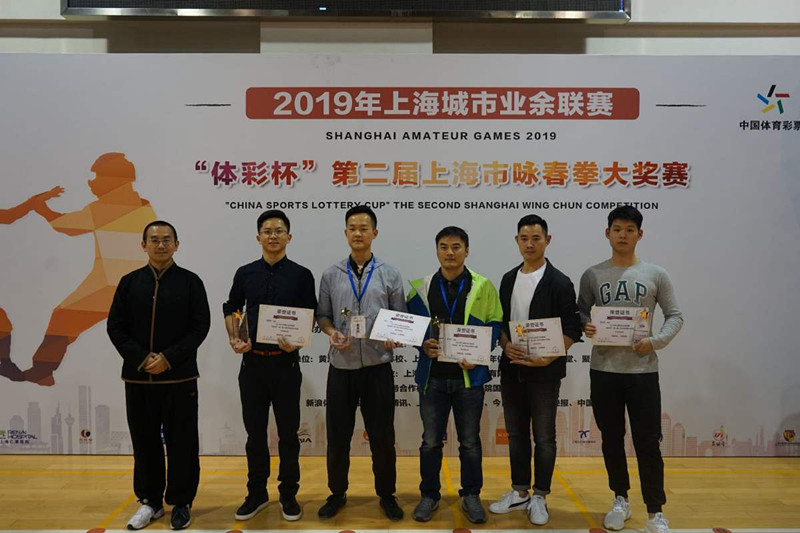 But more of them gain bravery, confidence and friendship in the game.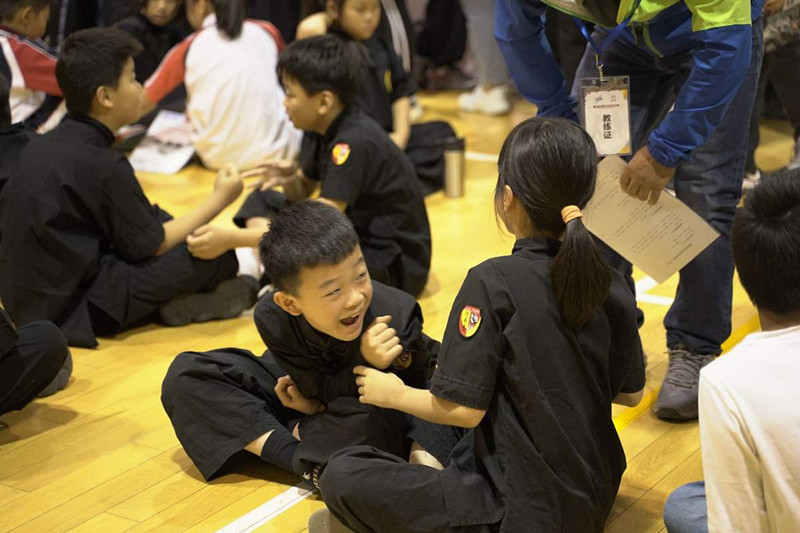 A country can be powerful when the young is strong. The little contestants showed great willpower in the competition. Spectators cheered and applauded for them.
There must be a winner or a loser in a match. But all competitors can harvest something else. There is a very famous expression in China - Friendship First, Competition Second. Competition is not only about contesting, but also about something beyond it like friendship, sports spirit and so on.