Renai 'Women's Health Care Project' Starts Now!
Apr 30, 2019
Posted by nameless
As a modern comprehensive hospital, Renai believes that a hospital is not only about providing disease treatment, but also addressing various health needs with professional medical procedures.
We understand women's health needs sometimes cannot be met by gynecology department alone. Hence we start the Women's Health Care Project, through which, we aim to provide women of all ages and nationalities with customized and characterized health services.
Departments involved:Gynecology, Dermatology, Breast Surgery, T.C.M., Cosmetic Dermatology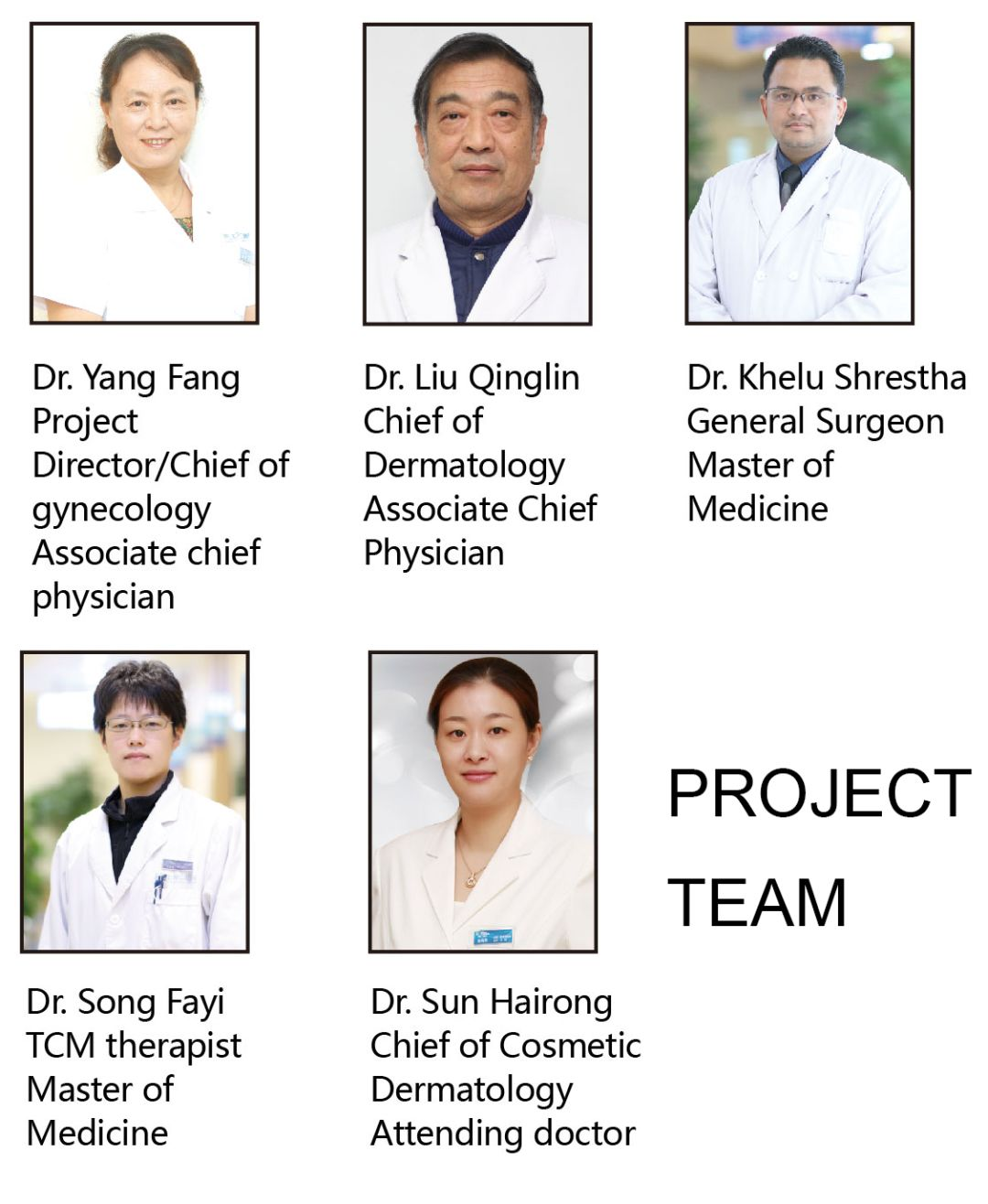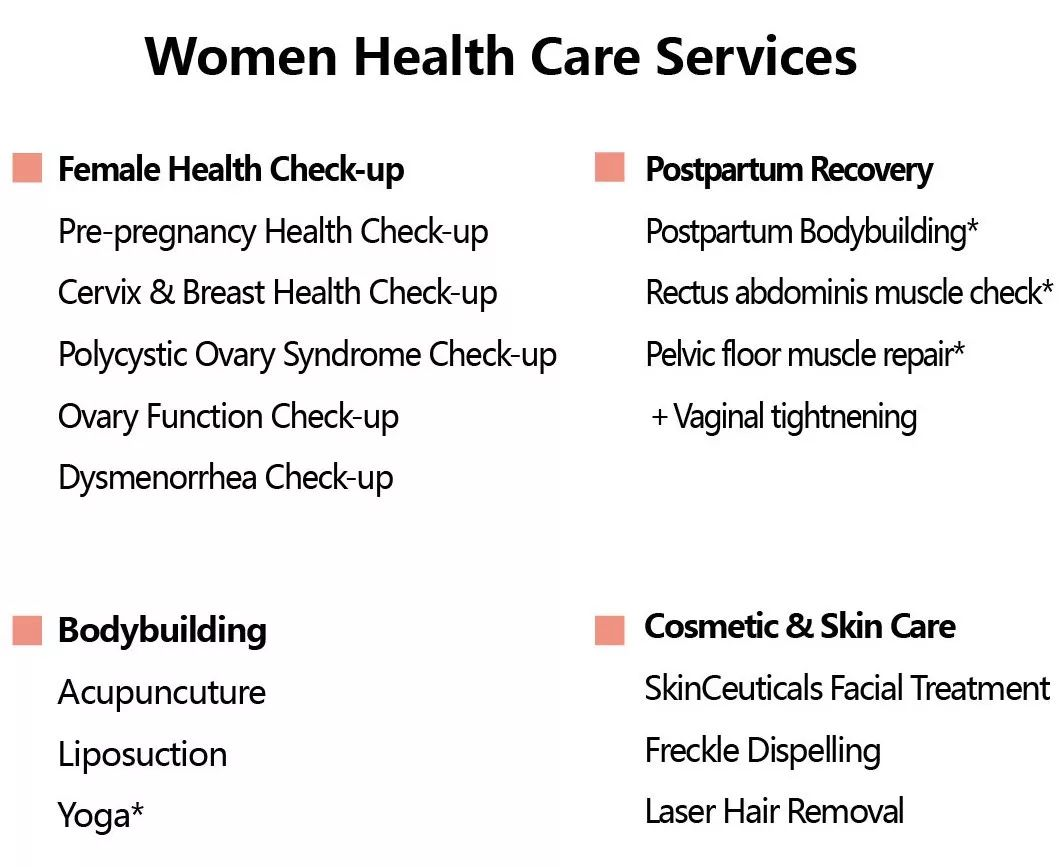 SPECIAL OFFERS
Renai 'Women's Health Care Project'
1. Cervix & Breast Health Check-up
Original Price: 2,600CNY
Current Price: 1,368CNY(save 1,232CNY)
2. Ovary Function Check-up
Original Price: 2,360CNY
Current Price: 1,398CNY(save 962CNY)
3. Early Pregnancy Health Check-up
Original Price: 4,390CNY
Current Price: 3,280CNY(save 1,110CNY)
4. Polycystic Ovary Syndrome Check-up
Original Price: 2,170CNY
Current Price: 1,298CNY(save 872CNY)
5. Dysmenorrhea Check-up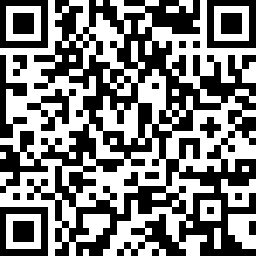 Original Price: 1,580CNY
Current Price: 898CNY(save 682CNY)
6. Pre-pregnancy Health Check-up
Original Price: 6,240CNY
Current Price: 3,698CNY(save 2,542CNY)
Book An Appointment
E-mail: info@renai.cn
Phone: 021-5489 3781