Get 50% OFF on Annual Health Check-up at Renai Hospital Now!
Jun 20, 2019
Posted by nameless
Why are check-ups important?

Regular health exams and tests can help find problems before they start. They also can help find problems early, when your chances for treatment and cure are better. By getting the right health services, screenings, and treatments, you are taking the steps to live a longer, healthier life.
Photo credit: Hellorf/No. PIC10445
There are different exams that can be performed during your physical examination. These exams are also good ways to check cholesterol, blood pressure, and blood sugar levels. These levels may be high without ever showing any signs or symptoms. Regular screening allows your doctor to treat these conditions before they become severe.
Depending on your age or medical or family history, the doctor may recommend additional tests.
What should the young check?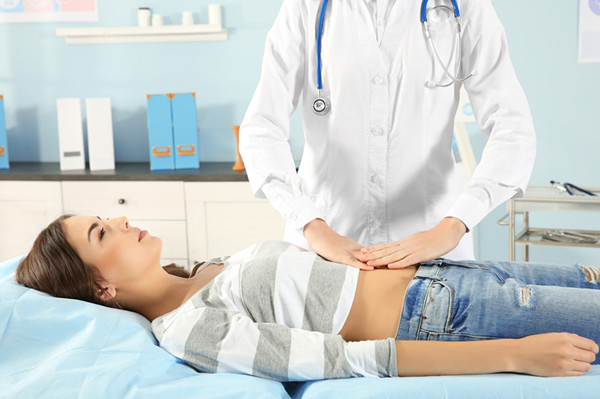 Photo credit: Hellorf/No. PIC10440
Due to the fast high-pressure life and the changes in lifestyle, quite a few young and middle-age people are in the state of sub-health. However, physical examination has been neglected by them.
In fact, the average age of onset of diabetes, high blood pressure and hyperlipidemia becomes earlier than before and a hidden danger of health. Based on the fundamental checkup, the young and middle-age group should specially do checkup for some frequently-occurring and common diseases.
The elderly need check-up more
Photo credit: Hellorf/No. PIC10162
As people grow older, age-related diseases may occur frequently, which is natural and irresistible. Not only could the diseases that occurred at early stage be exacerbated, but also the incidence of cardia-cerebrovascular andmetabolic disease as well as tumour will rise with age.
These diseases develop slow and can not be found easily. But through routine examination, the indistinguishable diseases can be found and treated early.
Have you done a physical examination this year? The Renai Hospital International Medical Center will provide a half-price discount on four main annual check-up packages for people of different ages.
(Scan the QR code to get details)
Beyond that, you will be given a free TCM spine health assessment which is valued at 600 RMB as long as you buy a package of the four.
Keeping these things in mind before examination:
1. Being on an empty stomach. Do not eat and drink anything after 10 pm the night before check-up until you finish it on the second day.
2. Taking off all golden articles. Women should not wear underwear that has metal buckles.
3. Doing the examination when you are in a good state of health. If you just catch a cold or menstruate, postpone the schedule.
4. Telling the doctor about your medical history if you have. Covering up illness is not allowed.
Make an appointment:
Tel: +021 5489 3781
Email: info@renai.cn
Note:
Special offer starts from June 15th, 2019 to August 30th, 2019.
Due to a large amount of appointments during special offer period, the English reports will be ready within 4 weeks.