Renai Double 11 Shopping Carnival
Nov 7, 2017
Posted by nameless
General- Medical Checkup 50%OFF
Gynecology- Checkup 75%OFF
T.C.M. Therapy- 90%OFF
E.N.T.- Sleep Apnea Syndrome Checkup 75%OFF
Dental- Checkup and Cleaning 50%OFF
1. Medical Checkup Packages
50% OFF( Save 3234CNY at most)

click here for details about the package
2. Gynecological Checkup
75% OFF(Save 2622CNY at most)
A. General Gynecological Checkup Package
Original Price: 1300CNY
Double 11 Price: 338CNY
B. Cervical Cancer & Breast Cancer
Screening Package
Original Price: 3460CNY
Double 11 Price: 838CNY
click here for details about the package
3. T.C.M.Therapy Package
90% OFF(Save 1170CNY)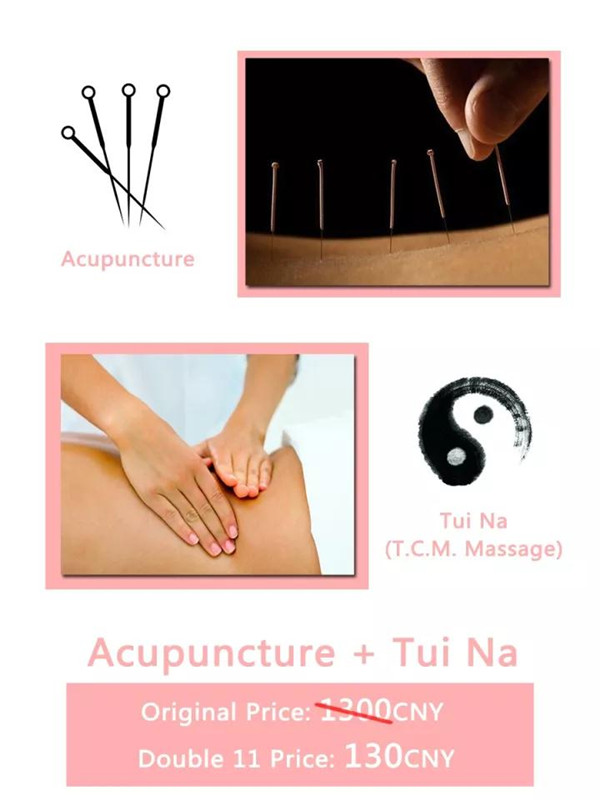 4. E.N.T. Sleep Apnea Syndrome Checkup Package
75%OFF (Save 1200CNY)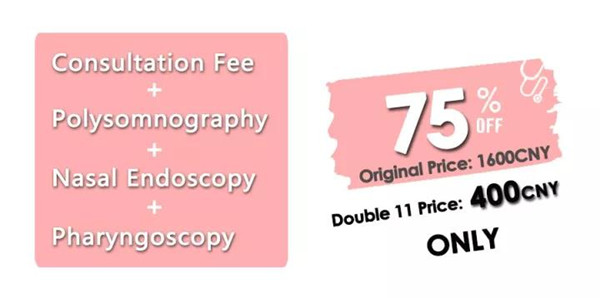 click here for details about the package
5. Dental Checkup and Cleaning Package
50% OFF (Save 500CNY)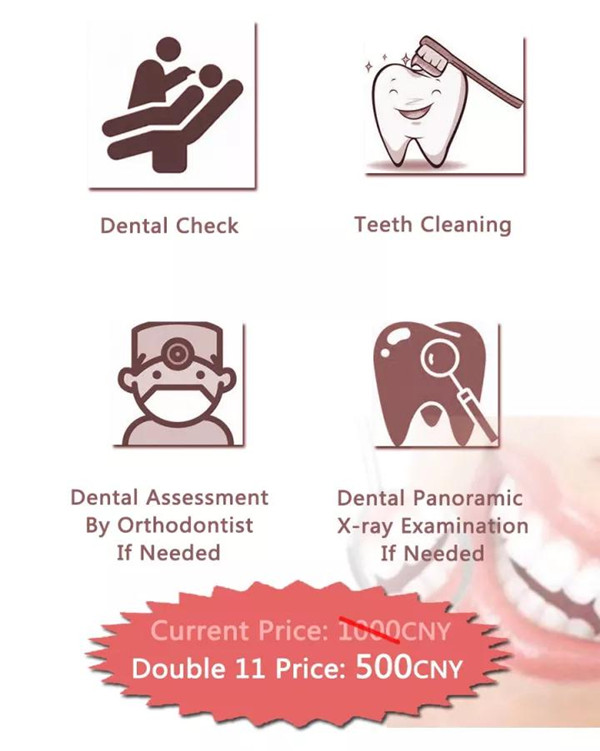 How to make an appointment?
Scan the below QR code to make an appointment(please write down the package you need + "double 11")
Our staff will contact you immediately after you applied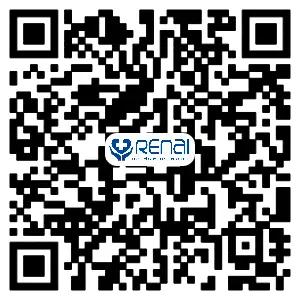 Offer starts from November 7th, 2017-November 14th, 2017
Package valid from November 7th, 2017- May 7th, 2018 (6 months)
Acceptable forms of payment are: cash, debit cards.
Contact us: info@renai.cn/ (8621)54893781
Please note: All above offers only can be used in Renai Hospital International Department.