Renai Worked with SRS Caring for Children's Teeth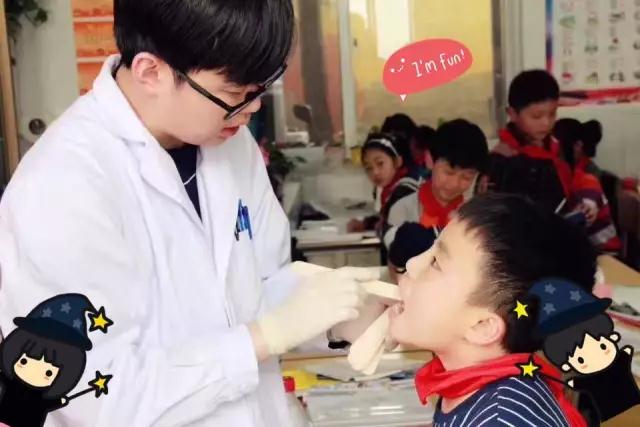 From May 5th to 12th, 2017, Shanghai Renai Hospital, Shanghai Hoosen E.N.T & Stomatology Hospital worked with Shanghai Roots and Shoots (SRS) and offered dental check-up for 2741 students from 7 primary schools.
During this term, 407 students got the fissure sealants treatment.
SRS is a non-profit organization founded in November 1999. Their mission is protecting the environment, animals and caring the communities.
Renai supported SRS since 2009 in "Kid Strong Project".
With advanced medical equipment and experienced doctors, Renai would like to provide professional dental services to all the patients.
Let's take care of kids' teeth from now on!