"Heart Ali", Love Relay
On July 8th, Shanghai Renai Hospital, Shanghai Zhangjiang Group Junior Middle School students and parents went to Shanghai Yodak Cardiothoracic Hospital to visit congenital heart diseases(CHD) children from Ali, Tibet. They prepared postcards, schoolbags and some other gifts for these children.
The event started at 3pm and lasted for 2 hours. Students performed accordion, poetry recitation and collective chorus to encourage these children. Tibetan children also sang a classical Tibetan song in return to show their appreciation.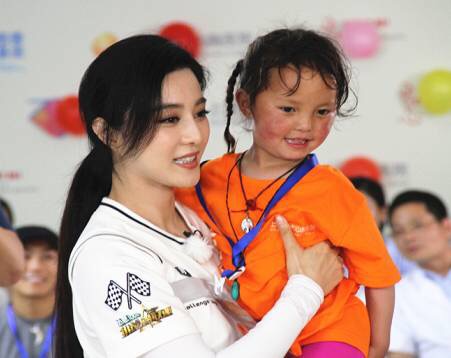 "HEART ALI" is a public welfare program initiated by actress Fan Bingbing and Chen Lizhi, CEO of Beijing Matt Culture Development Co., Ltd.in August, 2010. It is aimed to aid children with CHD in Ali, Tibet. On July 1st,44 CHD children accompanied by their parents came to Shanghai Yodak Cardiothoracic Hospital to undergo cardiac surgeries.
Dr. Xiao Mingdi, one of the national founder in coronary artery surgery in China organized a specialist group to operate these CHD children. He has more than 50 years clinical experience in cardiovascular surgery field, operated more than 8000 surgery cases.
On July 8th, 22 children underwent cardiacoperation, 10 under the minimally invasive treatment, 12 under the surgical treatment. Currently, they are all in good condition. Among these CHD children, the youngest is only 3 years old.
It is reported that there are many areas like Ali in Tibet where many children suffered from CHD due to the high altitude hypoxia. Renai Hospital would like to call for more charitable organizations, enterprises and people to join the team of caring for children in Tibet. We wish all children underwent successful treatment in Shanghai!